What You Can Expect
Welcome to D'Exquisite Styles by Dorsharica. We are a chic boutique where faith and fashion collide.
Our philosopy of fashion is centered around three E's - Exploration, Expression & Elevation. We believe in using our imagination to explore the vision that we want to express by what we wear knowing that our appearane is a statement which elevates our presence in any setting.
D'Exquisite is chic. D'Exquisite is sassy. D'Exquisite is elegant.  D'Exquisite is fashionable. D'Exquisite is feminie and lady-like. Far from ordinary, our services include the Boutique, Style Consultation, Personal Stylist, Concierge Shopping, Closet Consultation, Personal Shopper, Photoshoot Styling, and  Special Event Styling.
Come on in, we've been waiting for you!   
New In!
New to the Boutique Collection!
Lux Glam Collections
Regular price
Sale price
$19.99 USD
Unit price
per
You Might Also Like......
EXPLORE THE POSSIBILITIES

Have you ever given considered adding color to your wardrobe?

EXPRESS "YOUR" UNIQUE

Dare To Be Different! Use your wardrobe to speak how you feel.

ELEVATE EXCELLENTLY

From your wardrobe to your accessories, it's about completing and refining your look.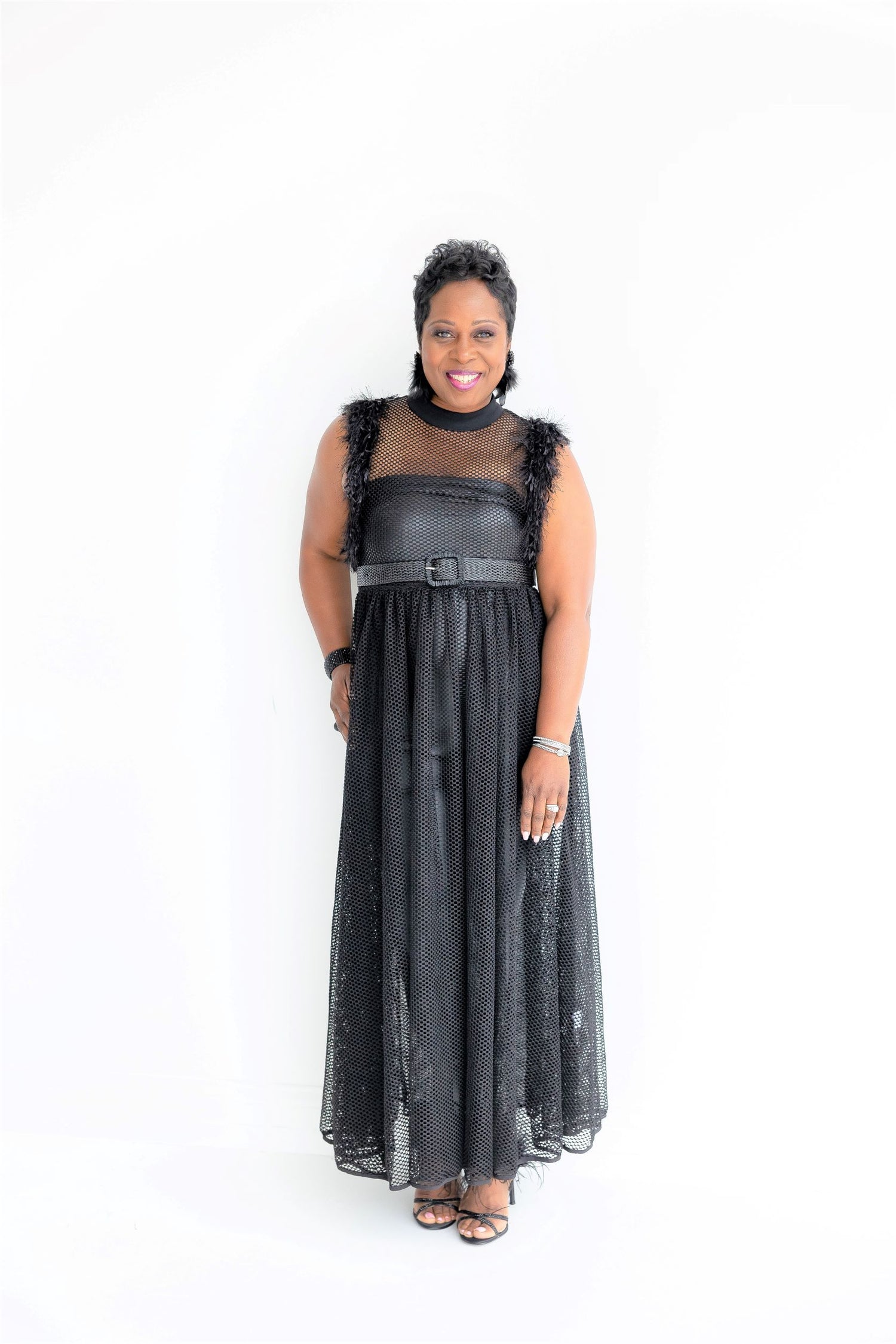 About D'Exquisite Styles
D'Exquisite Styles is the faith of Dorsharica Jefferson. Renown for faith and fashion, it's my desire to share my gifts. For as long as I can remember, I have been creating distinct looks for family, friends and myself - a grace gift for ladylike styles.
I believe that every outfit has embedded within it a memory to be made! A consummate lady of ladies, I believe a woman is created for femininity.  Since childhood, I've enjoyed boutique shopping and D'Exquisite is my offering to clients to look at fashion through the lens of Exploration, Expression and Elevation. If you believe dressing respectfully has its own power of garnering attention for all the right reasons, D'Exquisite is the place for you!
I believe we all get the chance to show-up well and leave a lasting impression by our wardrobe expression. My goal is to feel great, look amazing and never miss!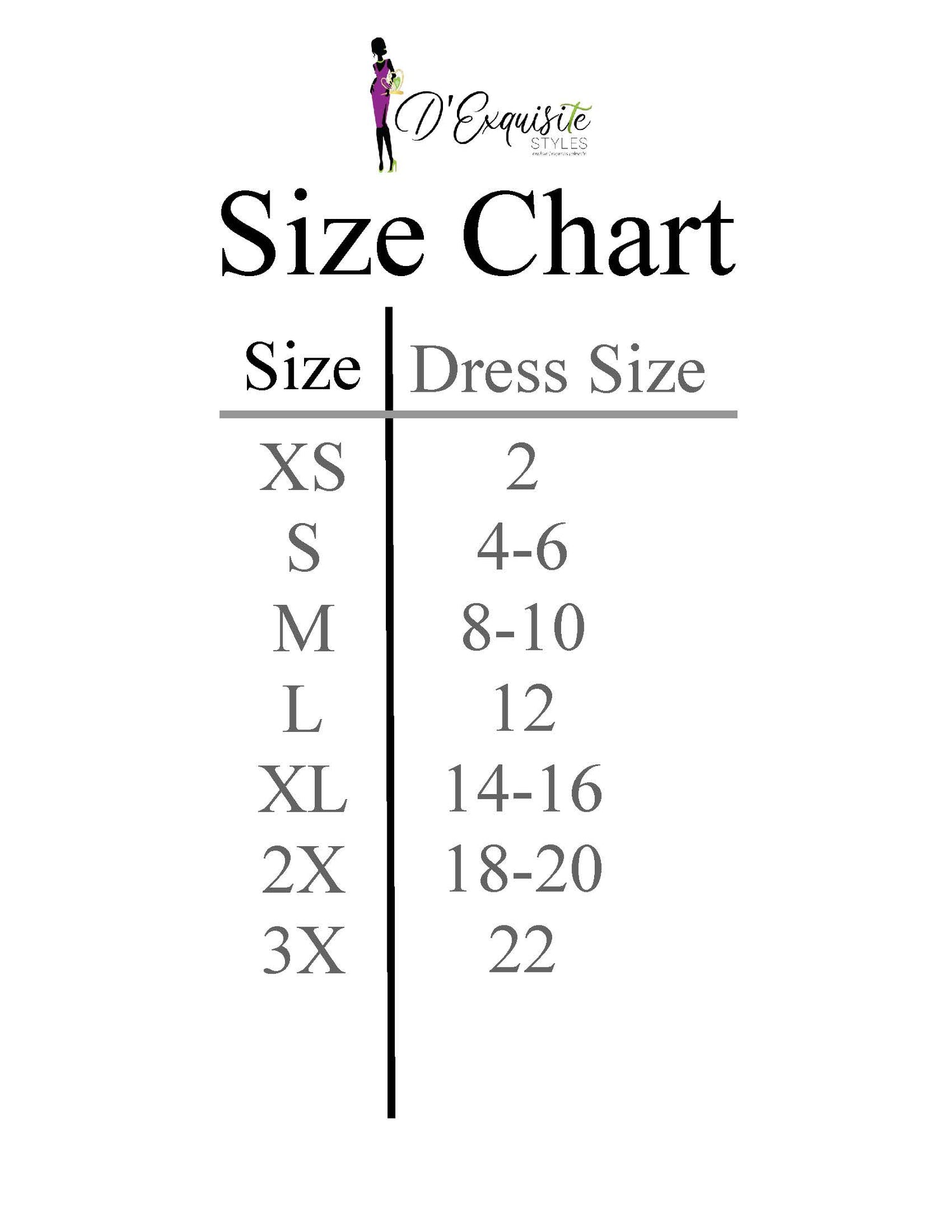 Some sizes may vary as noted on the product page. Please feel free to contact DE at 214-307-2272. We want your chosen apparel to be the best fit possible and we are willing to answer your concerns.